Sorry, we could not find anything that matched your search.
You Can Try Another Search...
You can also Visit the Following. These are the Featured Contents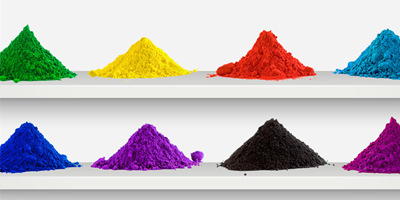 Product Range
Available powder system:Epoxy-polyester,epoxy,polyester,polyurethane.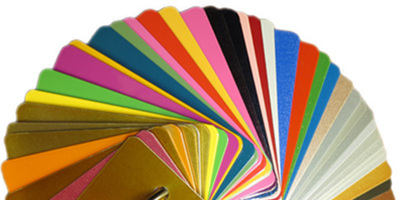 Color Catalog
Thousands of powder colorsvariants,you will find aright one here.
Why Us
FEIHONG Powder Coatingwill play an important rolein your coatings solution.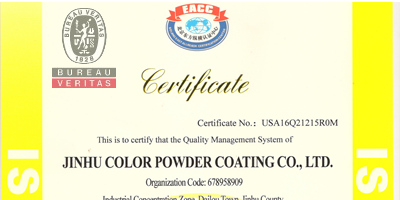 Certification
FEIHONG Powder Coatingis certified with ISO,CE,in compliance with RoHS.

Factory Tour
Guide you to wander aroundour factory,ensure you understandus very well

Quality Control
To keep a consistently qualityof each color from batch to batch,regularly strict testing is required.

Use Market
Interior and exterior use for home applicane,furniture,automotive,architecture,etc.

Agent Wanted
We are Looking foragents and distributorswe would be the right partner.