Professional Powder Manufacturer & Exporter
As a professional powder manufacturer in China, we offer effective powder coating solutions for a wide range of applications...furniture, home appliance, architectural and general industry market.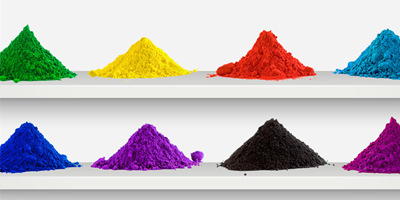 Product Range
Available powder system:Epoxy-polyester,epoxy,polyester,polyurethane.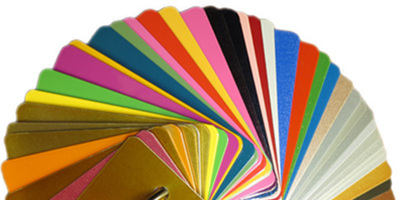 Color Catalog
Thousands of powder colorsvariants,you will find aright one here.
Why Us
FEIHONG Powder Coatingwill play an important rolein your coatings solution.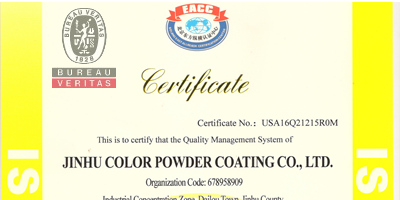 Certification
FEIHONG Powder Coatingis certified with ISO,CE,in compliance with RoHS.

Factory Tour
Guide you to wander aroundour factory,ensure you understandus very well

Quality Control
To keep a consistently qualityof each color from batch to batch,regularly strict testing is required.

Use Market
Interior and exterior use for home applicane,furniture,automotive,architecture,etc.

Agent Wanted
We are Looking for agents and distributors,we would be the right partner.
SOME OF OUR PROUD PARTNERS