Powder Coating News
now browsing by category
Hot news ,developing ,technology of powder coating industry .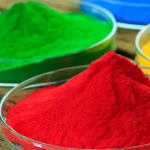 When it comes to picking the ideal powder coating, it's crucial to understand some key tips and factors to ensure you make the right choice. This article aims to guide you in selecting the appropriate powder coating that suits your specific needs and requirements. Material Type Consideration: Different surfaces require specific types of powder coatings. Whether you're dealing with metal, plastic, wood, or other materials, it's important to choose a powder coating that is compatible with and provides properRead More …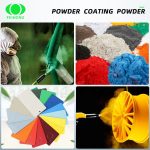 When it comes to paint options, powder coating and wet paint are two common choices. While they have many differences in practical application, they each have their own advantages and disadvantages. Powder coating is a solid-state paint composed of fine powdered particles that are typically applied to surfaces through electrostatic powder spraying. It offers excellent durability, maintaining color and appearance for long periods of time in both indoor and outdoor environments. Additionally, powder coating is a relatively simple andRead More …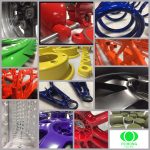 Nowadays, powder coating is widely used and applicable in a variety of fields, far beyond traditional industrial coatings. Its high quality, efficiency and eco-friendly features make powder coating a preferred choice in many applications. Here are some detailed applications of powder coating in different industries: Automotive Industry: Powder coating is increasingly common in the automotive industry. With its unique resistance to wear and tear, as well as rich colors, powder coatings are used for car body paint, aluminum alloyRead More …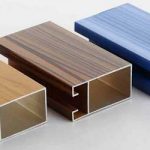 Today, there is an increasing demand for wooden furniture. Although solid wood, wood composites, and artificial boards all occupy a certain market share, some consumers with enhanced environmental awareness are turning to new, more environmentally friendly and sustainable materials. This is where wood-grain powder coatings come in – a type of surface coating with a wood-grain effect, widely used in furniture, architectural doors and windows and other wooden accessories. Let's take a closer look at the advantages and usage detailsRead More …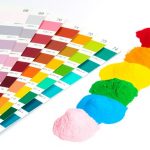 With the increasing global environmental awareness, powder coating has become the preferred material for many manufacturing industries, used in various fields such as automotive, construction, furniture, appliances, and more. In the past few decades, this industry has undergone tremendous changes and technological advances. This article will delve deep into the applications and future trends of high-quality powder coatings. Applications of Powder Coatings The application of powder coatings is very diverse, and below are some of the main areas. Automotive: PowderRead More …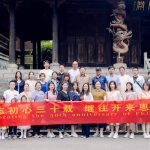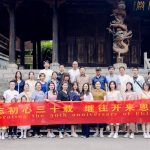 As we celebrate Feihong Group's 30th anniversary, we wanted to do something special to commemorate this milestone. We wanted to create an experience that would not only be memorable but would also enable us to strengthen our bonds as a team. Thus, we organized a team building trip to the breathtaking Enshi in Hubei. The trip was nothing short of spectacular. From the picturesque scenery, to the delicious cuisine, to the engaging activities, every moment was designed to promote relaxation,Read More …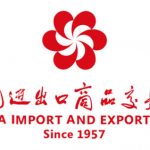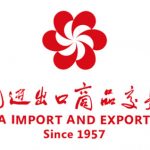 The Canton Fair is the pinnacle of international trade events, boasting an impressive history and staggering scale. Exhibiting a vast array of products, it attracts buyers from all over the world and has generated immense business dealings in China. The enormous size and scope of the Canton Fair is a biannual event for almost everything import and export with China. More than 25000 exhibitors come from all over the world to attend this twice-yearly market in Guangzhou that hasRead More …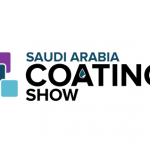 The Saudi Arabia Coatings Show is the only dedicated coatings trade exhibition in Saudi Arabia that brings the coatings industry together. The event creates the perfect environment for manufacturers, raw materials suppliers, distributors, buyers and technical specialists like formulators from the coatings industry to meet face-to-face and do business. That's not all, the event offers the opportunity to gather insight into the latest processes, exchange ideas with industry leaders and build a strong network in the region. For three days,Read More …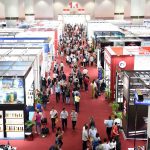 Source: CCTV.com The 127th session of the China Import and Export Fair, also known as the Canton Fair, will be held online from June 15 to 24, according to the Ministry of Commerce. The online session of the fair is an innovation to cushion the impact of COVID-19 and ensure the stability of foreign trade and investment, which will better play the fair's role as an all-round opening-up platform, said an official with the ministry. The ministry will attach equalRead More …
China suffers a lot in the past two months because of the outbreak of Corona Virus Disease 2019. Although it's under control now, it's already worldwide spread, especially in European countries and North America. Concerning the situation, the shortage of medical material, especially personal protective mask, is predictable. FEIHONG assist its partners to get through the epidemic situation.