2016 Mid-Autumn Festival At Sep 15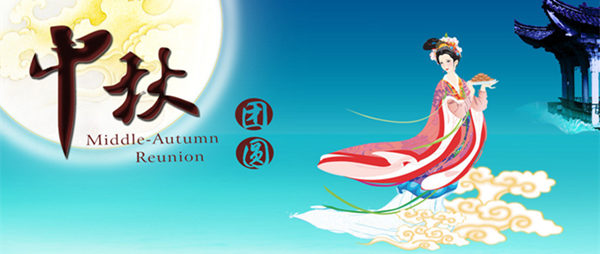 China 2016 Mid-Autumn Festival will be on September 15, and the China public holiday for this festival lasts for four days from September 15th to September 18th.
Chinese Mid-Autumn Festival, also known as Chinese Moon Festival, takes place at the 15th day of the eighth Chinese lunar month. The reason for celebrating the festival during that time is that it is the time when the moon is at its fullest and brightest.
The Mid-autumn festival is one of the two most important occasions in Chinese calendar (the other being the Spring Festival or the Chinese New Year) and it is an official holiday. It is a time for families to be together, so people far from home will gaze longingly at the moon and think about their families.
The traditional food for mid-autumn festival is the moon cake which is round and symbolizes reunion.