Visit us in CHINACOAT 2017 ( NOV15-17 )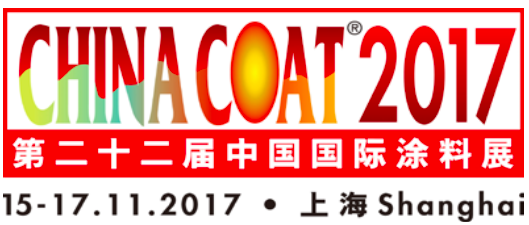 We invite you to visit us in CHINACOAT 2017, this exhibition is scheduled to be held Nov 15-17, Shanghai, China.
Hall No.: E2
Zone No.: 3
Booth No.: E2.H45
Attached please see the Floor Plan for Powder Coating Zone
CHINACOAT has been organized since 1996 and now alternates its venue city annually between Guangzhou and Shanghai, P. R. China. It is the world's Coatings show and a key event for industry players from all around the world. In 2017, CHINACOAT will return to Shanghai where the global coatings community will meet once again!